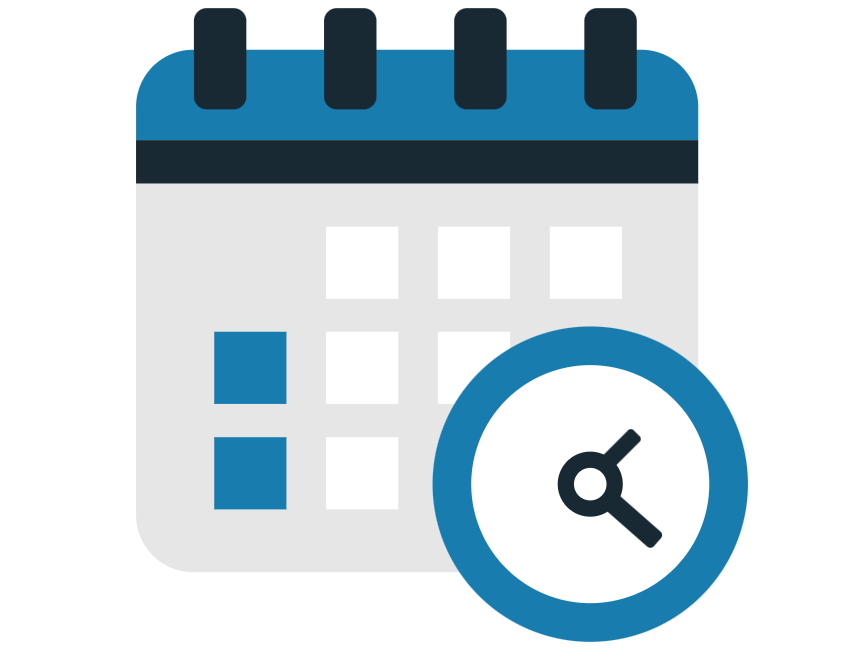 Our Past
HACIL was founded in 2003 and is one of the longest operating Virtual Charter Schools in Wisconsin. We have grown from 14 students to now capping enrollment at 250 students, with an annual waiting list.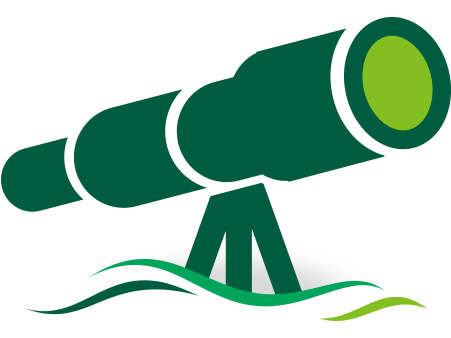 Our Vision
HACIL's vision is to collaborate with parents to create lifelong learners through custom-fit curriculum using world-class educational programs.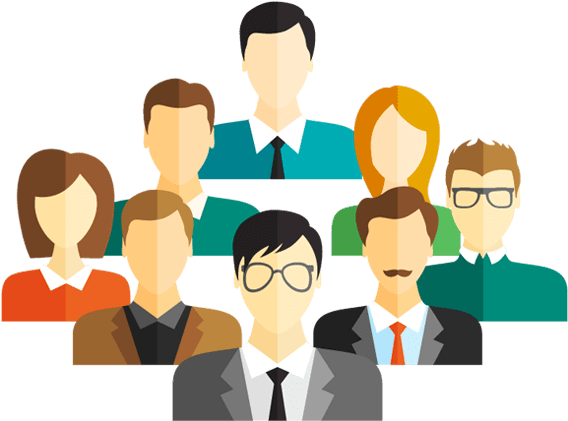 Our People
At its heart, HACIL is not simply a unique educational system and certainly not just a building.
HACIL is the education professionals and those that support them that are dedicated to working with your student—and you!!!—to provide the best learning experience.
Click here to Meet our team!
---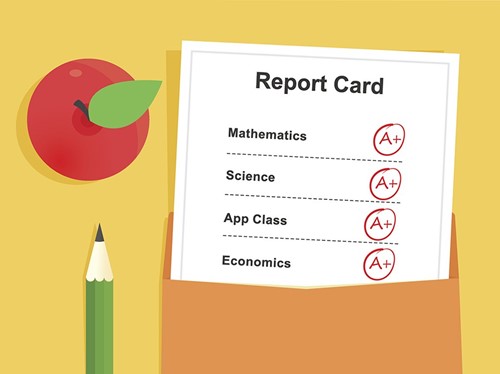 Achievements
How does HACIL stack up?
Like a good student, HACIL's results are graded and we get a report card. In our case it is the Wisconsin Department of Public Instruction (DPI) doing the grading.
View our report cards at WI DPI:
WI DPI – Accountability Report Cards
On the page that loads, select the school year you would like to view. In the District dropdown menu pick "Hayward Community", and finally in the School dropdown menu choose "HACIL".